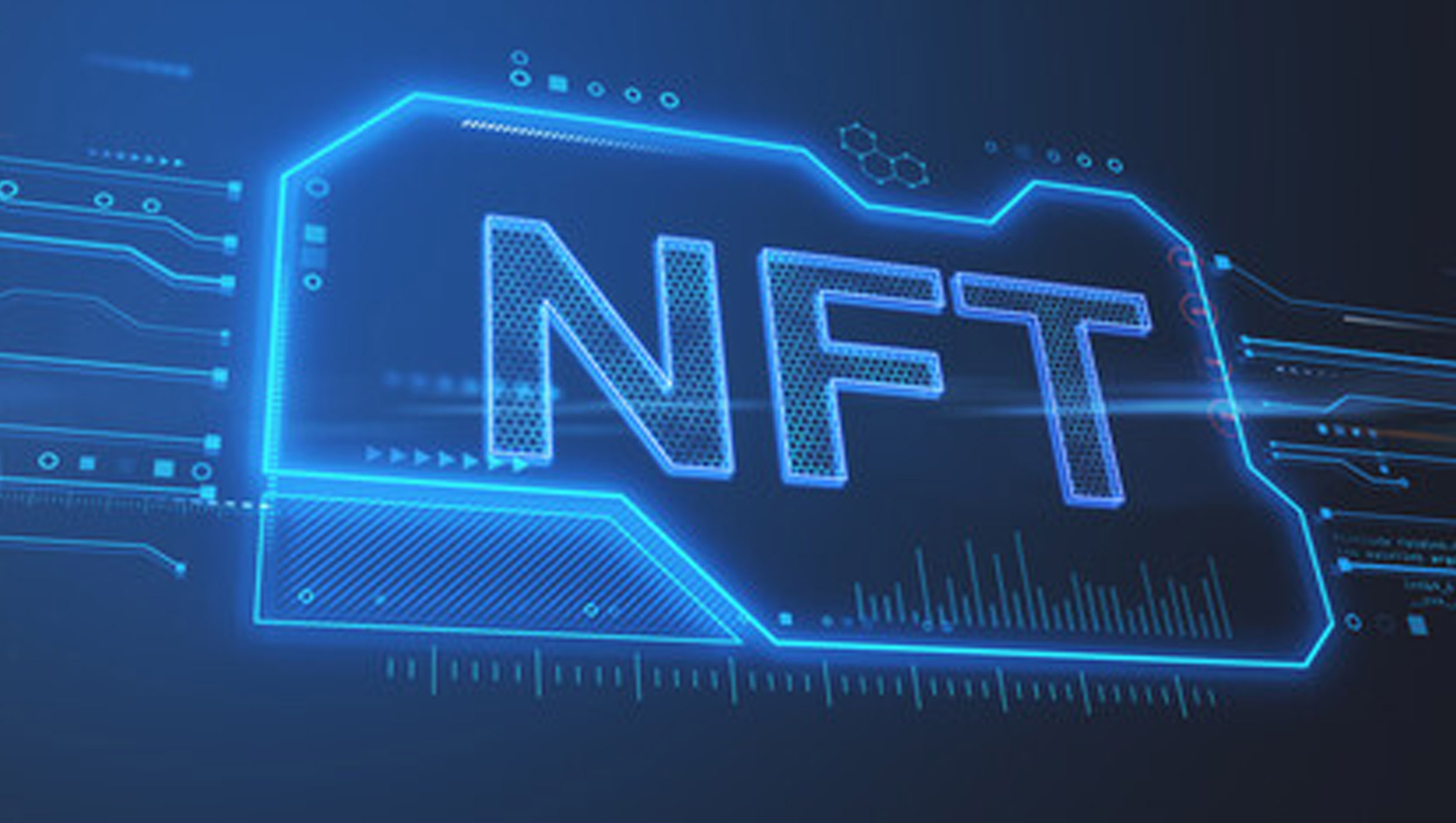 Blockchain technology is used in NFT games to:
Prove ownership history.
Blockchain-secured assets are immutable, meaning they can't be modified or updated.
Decentralization: it is seen and used by all participants.
We've compiled a list of some of the greatest NFT games for 2021 that will help you generate money. These are entertaining nft games free to play in which you may exchange stuff and in-game characters with other players. Many of them are free NFT games that you can play to get prizes, and the Cryto gaming Bulls Telegram channel highlights the most recent free-to-play NFT games that may help you earn money. Click here if looking to know what in-game NFTs are?
Here is a list of blockchain NFT games that have been chosen for November; some of them can't be played yet since they are in the Beta stage. You may join the Crypto Gaming Bulls Telegram channel to stay up to date on the hottest money-making games.
The Sandbox: Open Metaverse's Best Virtual NFT Gaming Platform
The Sandbox is a virtual metaverse where you may own land, play NFT games, and even create your own game. You may govern the huge virtual universe as a collector, artist, game decider, or just as a player who rambles around the metaverse, jumping from game to game. The sandbox is based on the Ethereum blockchain and includes its own money, Sand.
It is one of the most popular cryptocurrency metaverses. It has created an editor that may be used to make models and animations for the blockchain's future edition. This is one of the best NFT games to play if you want to own digital land or real estate, and it will most certainly have a big presence in the metaverse.
Battle of Guardians: A New Multiplayer Blockchain NFT Gaming Platform
Battle of Guardians (BOG) is an Unreal Engine-based real-time multiplayer NFT PvP arena. This is a sophisticated fighting game built on the Solana network in which users compete to beat other players in order to get additional prizes. It enables users to take use of the blockchain's strength as well as its unparalleled visuals. Players may fight in multi-realm conflicts in many parts of the massive SciFi game universe. BOG is a PC game, but it will allow cross-platform multiplayer on iOS and Android in the future.
BOG believes in the metaverse's future and is working to create a stable gaming economy with long-term promise. The BOG delivers a fascinating and enjoyable gaming metaverse experience with amazing visuals, unique NFTs, and countless possibilities to make real money with each new game published.
The worldwide gaming industry is currently valued at over $300 billion dollars. The NFT gaming market, on the other hand, accounts for less than 10% of the total. There is a lot more potential in the game business, particularly in the NFT Fighting Game.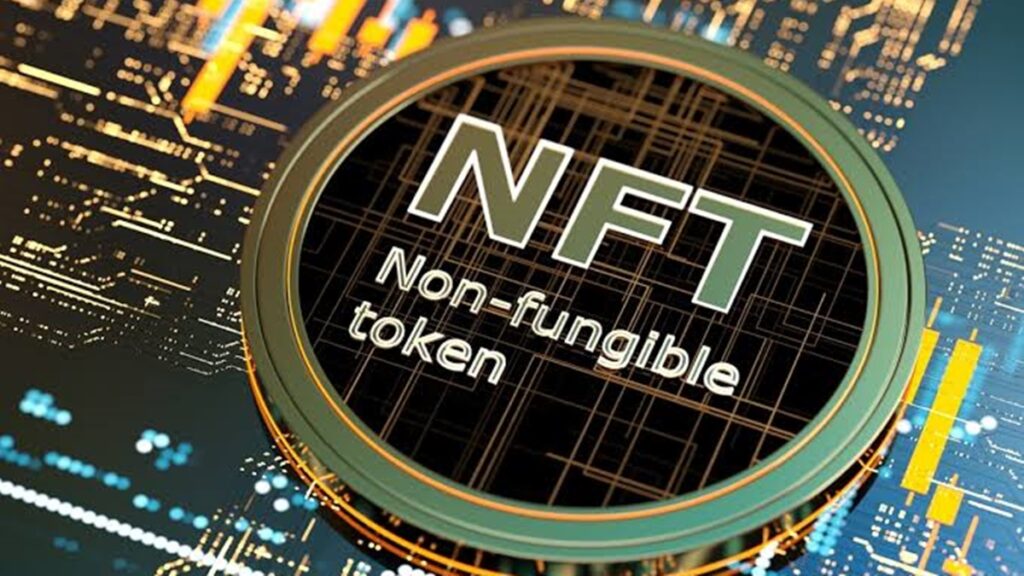 Idle Cyber: Hero Collection and Defense Battle NFT Game
Idle Cyber is a 2088 frontier defense game in which humans lead a team of mutants to protect mankind by defending the wall, killing cyborgs, and conquering enormous monsters.
Our Opinion:
Idle Cyber is based on BSC and seems to offer a lot of potential for gamers to earn, stake, and sell NFTs for a profit. This idea is robust, and investors may profit handsomely from their investment.
Axie Infinity: The Best Pokemon NFT Game
On the Ethereum blockchain, Axie Infinity is an NFT game inspired on Pokémon mythology. Millions of charming fantasy creatures known as Axies are available for gamers to acquire, grow, combat, and trade as digital pets. Its main principle is "play to earn," in which players are rewarded for their time and work. These benefits are given in the form of an SLP (Smooth Love Potion) token, which you may acquire via gaming. On decentralized exchanges like UniSwap or Binance, SLP tokens may be swapped for other Ethereum tokens.
Axie Infinity is perhaps one of the most well-designed cryptocurrency ideas. Everything is meticulously researched and executed, from the user experience to tokenomics. It is now the most expensive NFT collection, with a market worth of $42 million in June 2021 and predicted sales of more than $1 billion …